AIGA OC is a registered non-profit run entirely by volunteer community leaders.
Want to join us? Come to our next Community Meeting and introduce yourself!
Executive Board
Chelsea Lancaster
President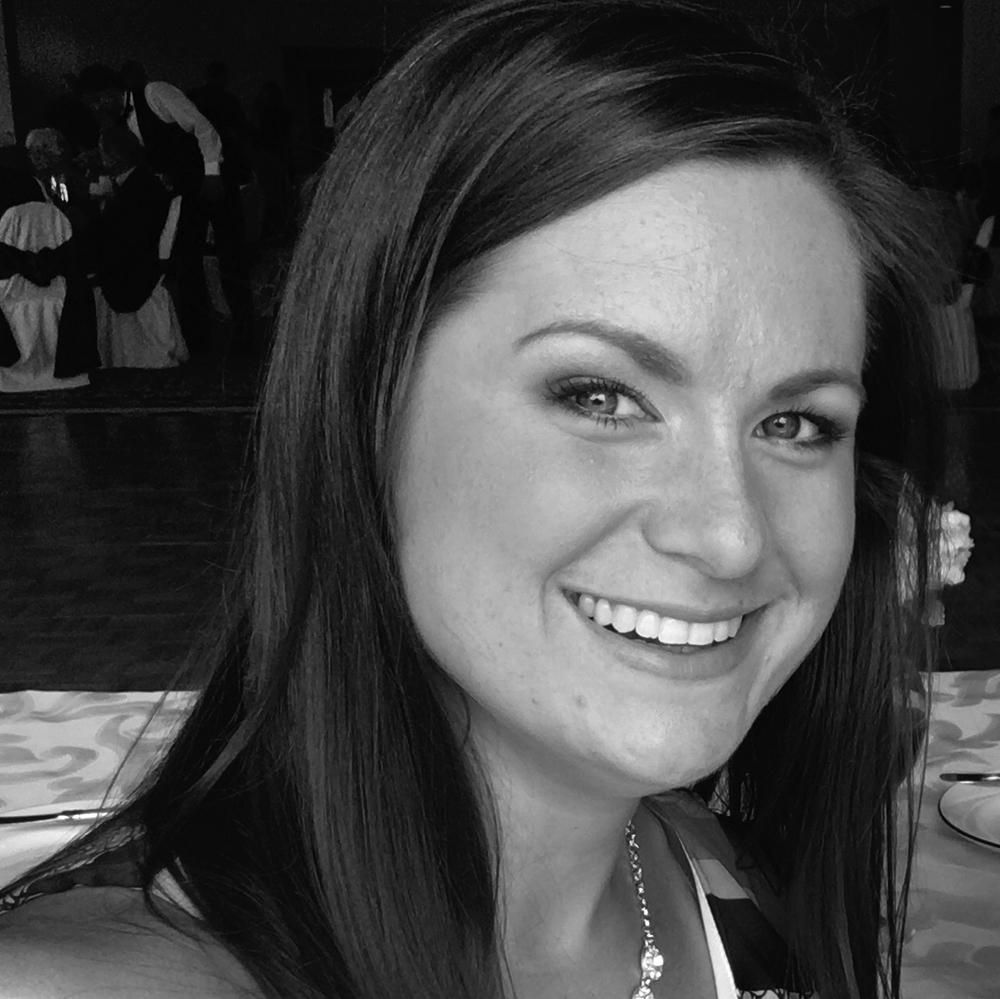 Chelsea is AIGA OC'S chapter President. She first joined AIGA in Connecticut in 2008, and after a hiatus, reconnected with AIGA after moving to Orange County from the East Coast in 2017. Chelsea's leadership philosophy is to listen and respond to the needs of the community, finding a way to bring ideas to life and putting Orange County on the map as an epicenter of creativity and design leadership in the US. On a personal level, Chelsea aims to lead the chapter with vulnerability and wholeheartedness, supporting local creatives by connecting them to people and opportunities that help bring their personal passions and professional aspirations together. By day, Chelsea is an Account Manager at Taco Bell Design, where she collaborates with a talented team of artists, designers, copywriters, photographers and 'creative-adjacent' people like herself.
Email Chelsea at events@orangecounty.aiga.org
Bill Thompson
Ambassador, Treasurer (Outgoing)
Bill contributes with the board because he loves to be around change agents within the design industry and learn from those interactions. He received his BFA from the Art Center College of Design and is currently a principal photographer at Pencilbox Studios as well as an Adjunct Professor of Photography at  California State University, Fullerton. As a photographer, his gift is the ability to make people look friendly and approachable He enjoys  listening to information on mirror actions and micro expressions and uses these to his advantage when photographing really smart people. He also has an amazing ability to always get the "crazy fork" at a restaurant (he is commonly known as the "Fork Whisperer" within his circle) and also has an awesome ghost story that happened on his honeymoon which he will only tell you if you buy him a cocktail.
Darlene Casco
Director, Design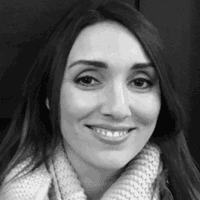 Darlene is our Communications Director and native to Southern California. She joined AIGA in 2014 to find like-minded individuals to team up with. She works as a lead web designer for an in-house design team. She thrives on developing brands and adhering consistencies. She believes that any design solution is unveiled when in a mindset of wonder. She is a huge movie buff bound to watch any recommendation, and when she is not watching a film, you can probably catch her on a plane to a new travel destination.
Initiative Leaders
Jamie Stark
Initiative Leader, Mentorship
Jamie oversees the development of mentorship initiatives for our chapter. A recent transplant to Southern California, he was motivated to become involved in the creative community by volunteering as a mentor because of the rewarding experiences he had with great mentors while building his career as a young designer. He is a graduate of Fordham University and is now the Principal and Creative Director of Stark Designs LLC. He specializes in his role as a designer, art director and creative professional and has worked with big brands such as Pepsi, Dannon and Equal. He loves pugs and had once served Henry Kissinger and Jacqueline Onassis Kennedy hot dogs!
Sophia Pozzi
Director, Social Media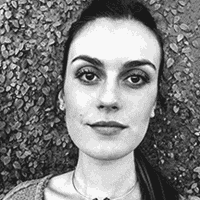 Sophia Pozzi is a designer and illustrator from Southern California. She is currently leading visual design at a mortgage fintech start up in Aliso Viejo where she enjoys using design as a tool to humanize technology. Sophia believes that creating delightful digital experiences can make the world a brighter place. When she's not working, you can bet to find her on her yoga mat or asking to pet every dog she comes across. Sophia serves as AIGA OC's 'Community Manager', ensuring that all members of the community are known.