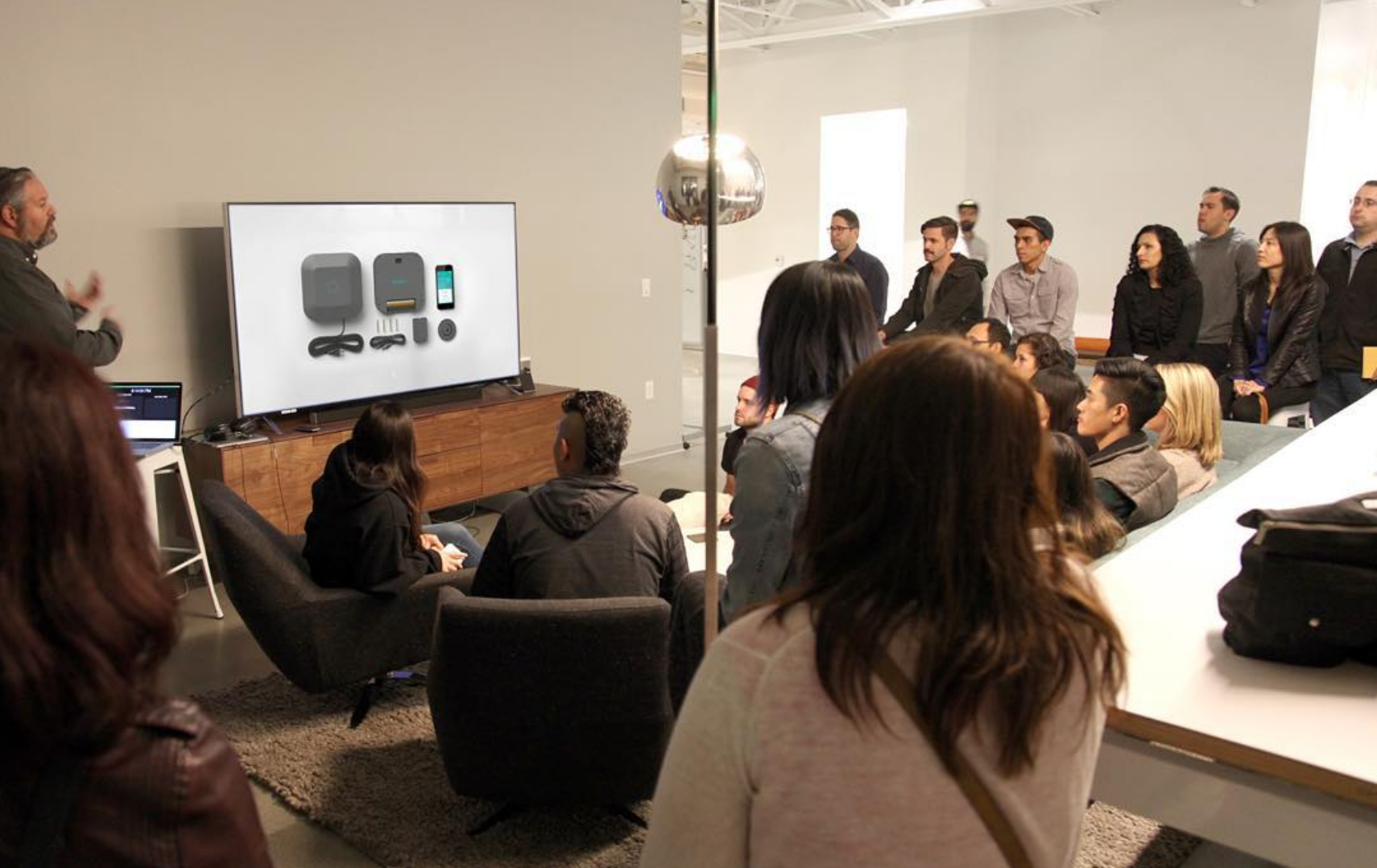 On January 27th, hybrid agency ENVOY opened their doors to AIGA Orange County, to show us their new office space and share insights on what qualities lie behind great work and great designers. Here's some of the tips they gave us:
There's no such thing as digital, because every platform is connected to everything
Your work should always be solving a problem
Tell a story, at every stage of your process
Aim to learn something new in every project
Don't cut corners, it's easier in the short run but harder in the long run
That's not someone else's job; be open to learning new disciplines and skills
Go outside, fresh air helps your thinking
Be the first to volunteer yourself; be assertive
Ship it! and let the market guide you in shaping how 'it' evolves
Get your hands dirty; go and make prototypes, samples, and solutions
Huge thanks to ENVOY and their team for everything they shared with us on the evening. Take a look at more of their work HERE, and keep scroll for photos from the trip and some information about our upcoming February Field Trip to printing house Czar Press.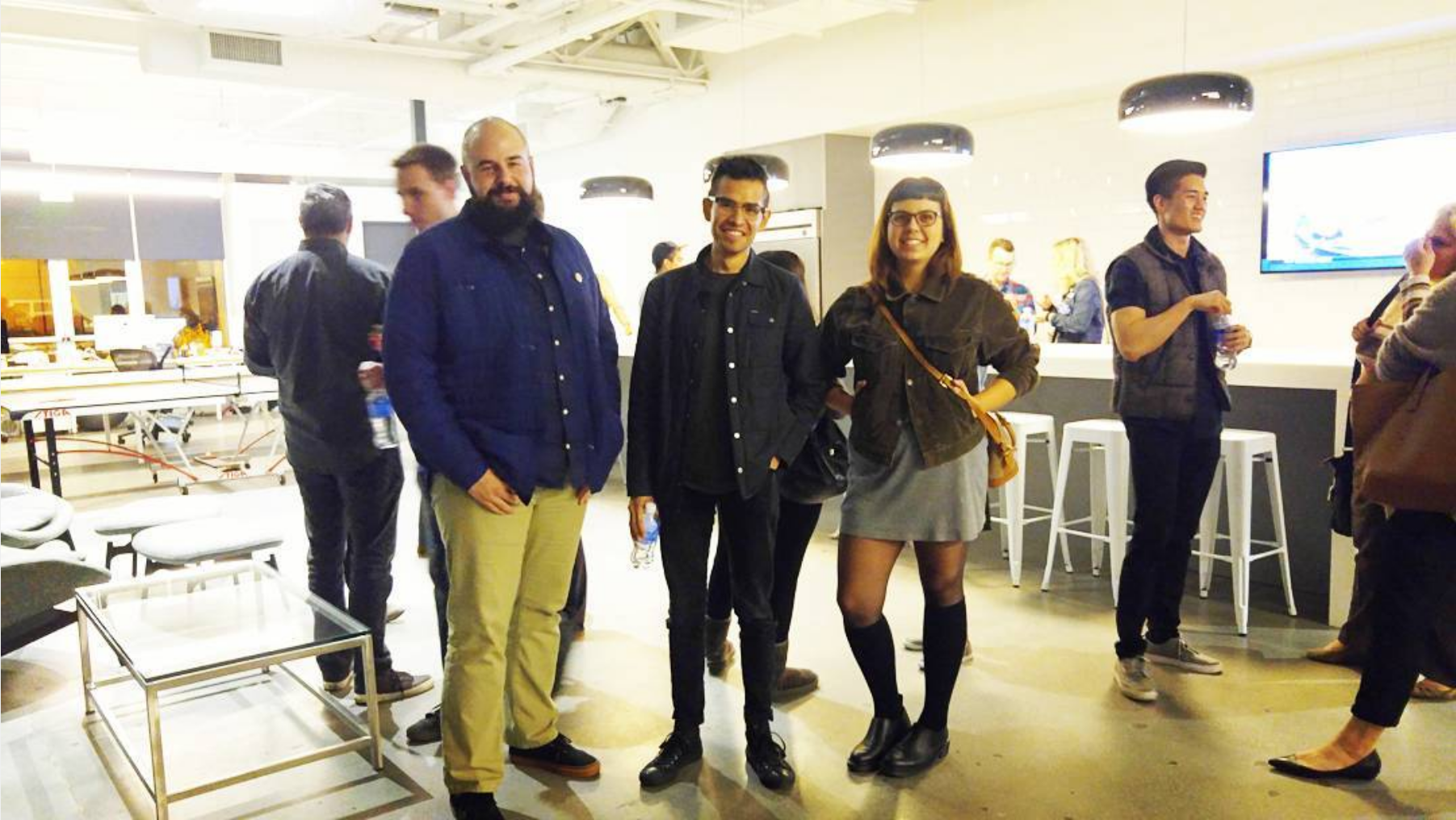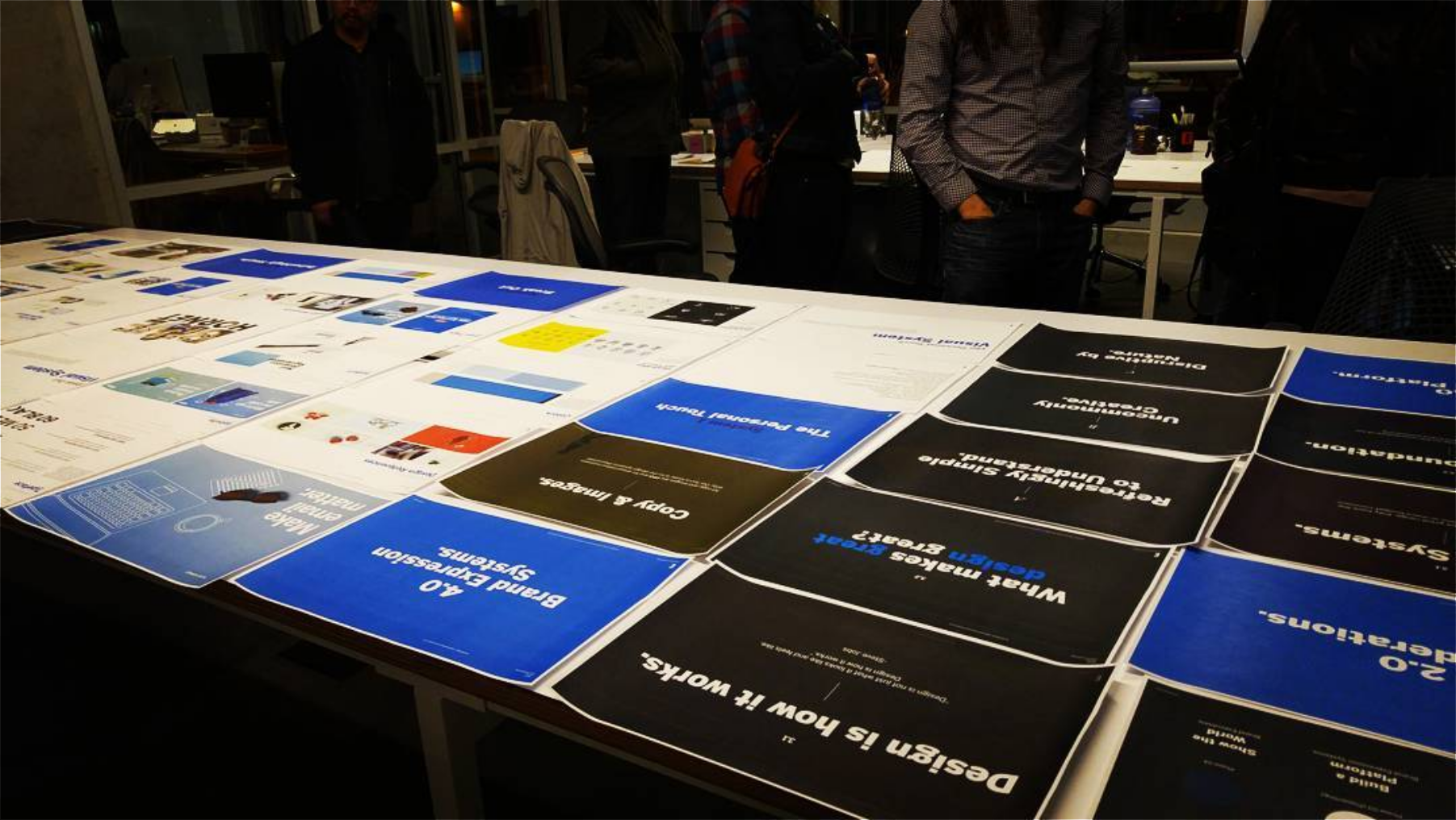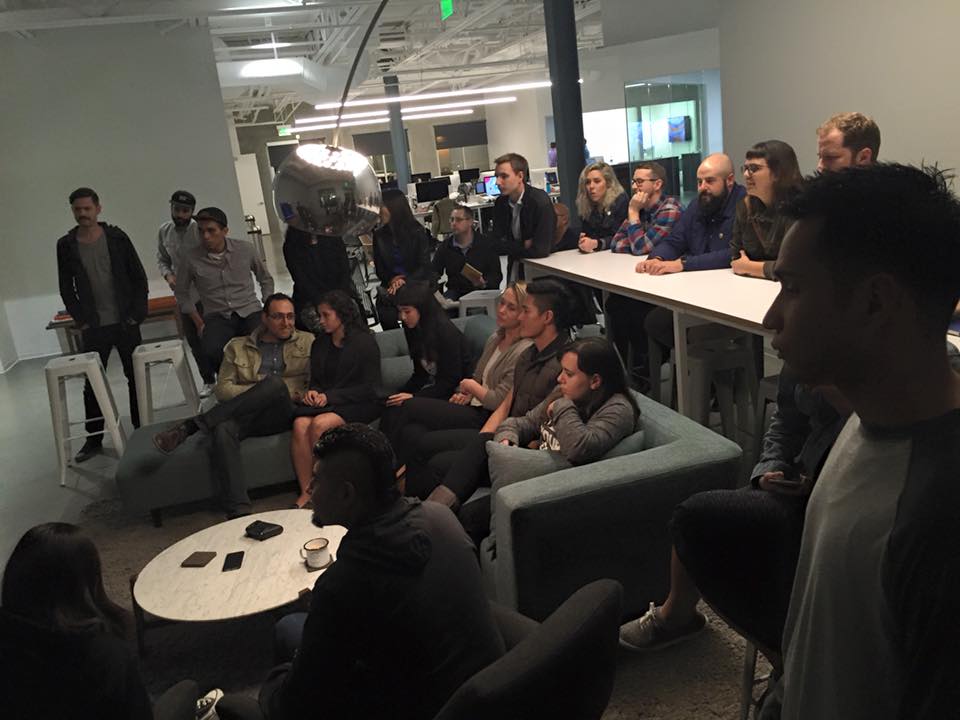 On February 24th, AIGA Orange County's Field Trips program is visiting Czar Press: An Irvine based printers with expertise in letterpress, foil, screen print, plate making, and beautiful finishes. The evening will include a live print demo, featuring a design submitted by one our attendees signed up to the evening. It's a must-visit for any poster, business card, or fine stationary designers. LEARN MORE.