Theme: Portfolio Design
Is there such a thing as a perfect portfolio? And if so what does it look like? Should it be printed or digital? Should it include process or only final deliverables? Does it look good or bad if you include personal projects? What if you don't yet have the work you want to be hired for? Do you feel overwhelmed yet?
Join us at our April Community Meeting where we'll be asking these questions plus more, and sharing resources to help you think through how your portfolio is crafted.
When: Tuesday 10th April, 6pm - 8pm (doors 5.30pm)
Where: FLDWRK Costa Mesa, 270 baket St E, Ste 200, Costa Mesa, CA
Fee: This event is FREE and open to our whole community. Sign up and let us know you're coming. Bring a friend!
Meet with like-minded creative professionals and collaborators
Be inspired by project showcases and design stories from your peers and mentors
Learn about opportunities in Orange County for you to demonstrate the value of design thinking and creative excellence
Get resources to equip you for your creative and professional goals
Be first to hear about upcoming creative events
Bring your ideas to the table and make them a reality with community support
AIGA OC is committed to being a platform for OC creative professionals to flourish.
Questions: Email Archie - president@orangecounty.aiga.org
Event Artwork
Each month we ask different member of our community to create the artwork for our meeting.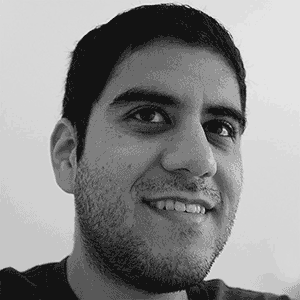 This month: Alex Quintanilla is a Junior Graphic Designer at Chapman University.
Instagram: @alexq_artist
About Our Venue
Big thanks to FLDWRK for welcoming us to their Costa Mesa location. FLDWRK offer co-working spaces, start-up programs, and are on a mission to gorw a local community of creative entrepreneurs working to advance good in the world. Learn more here: https://fldwrk.io/about/