Celebrate the summer with an evening of live letterpress and silkscreen printing at Czar Press, with Amy & Jen Hood of Hoodzpah Design
Ever wondered how letterpress and silkscreen printing comes together? Come and see it live while hanging out with old and new friends at our July Field Trip to Czar Press. Plus... take the live prints home with you. FREE!
--
When: Thursday 19th July, 6.00pm-9.00pm
Where: Czar Press, 17891 Sky Park Cir a, Irvine, CA 92614
Fee: FREE - RSVP Required!
--
About the Evening

Get a tour of Czar Press: See live printing and learn how letterpress and silkscreen could be part of your next project.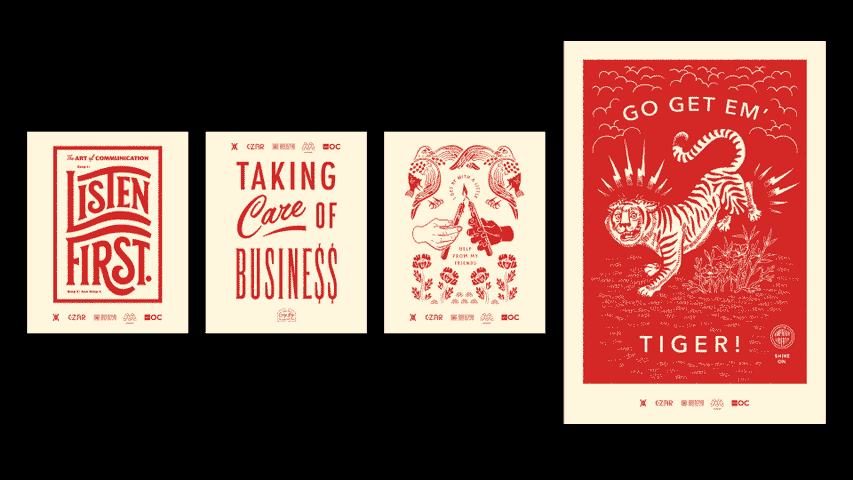 Take home prints of these INCREDIBLE pieces shared with us by the amazing Jen & Amy Hood of Hoodzpah Design, printed on beautiful Strathmore Soft White paper from Mohawk.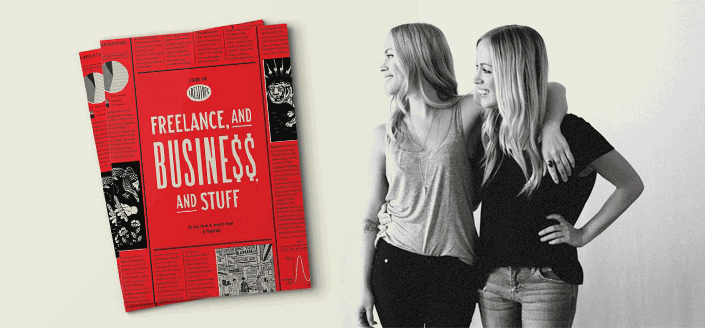 Celebrate the launch of Jen and Amy's new book 'Freelance & Business & Stuff', and buy some of their others goodies from their side-business 'Odds & Sods'.
--
About the Series
AIGA OC run a free monthly Field Trips program, where we offer a glimpse behind the scenes of workplaces in Orange County where design and creative professionals play a valuable role.
QUESTIONS: Email Archie: president@orangecounty.aiga.org
--
Thank You
This evening wouldn't have been possible without the help and contributions from the following partners.
Czar Press | Hoodzpah Design | Mohawk | Art School Collective