It's finally here! Our judges are all done and the winning work has been selected. Now it's time to celebrate them! Our awards event will be held on Thursday November 13th, 6pm at JT Schmid's in the Tustin District.
You won't want to miss this event!
In addition to food, friends and awards, we'll also be having raffles thought out the night with giveaways from our friends at Skillshare, and others.
Connect with us! @AIGAOC #OCDA14
- See more at: http://orangecounty.aiga.org/event/ocda-awards-event-2014/#sthash.RXQqm4xd.dpuf
Event Sponsors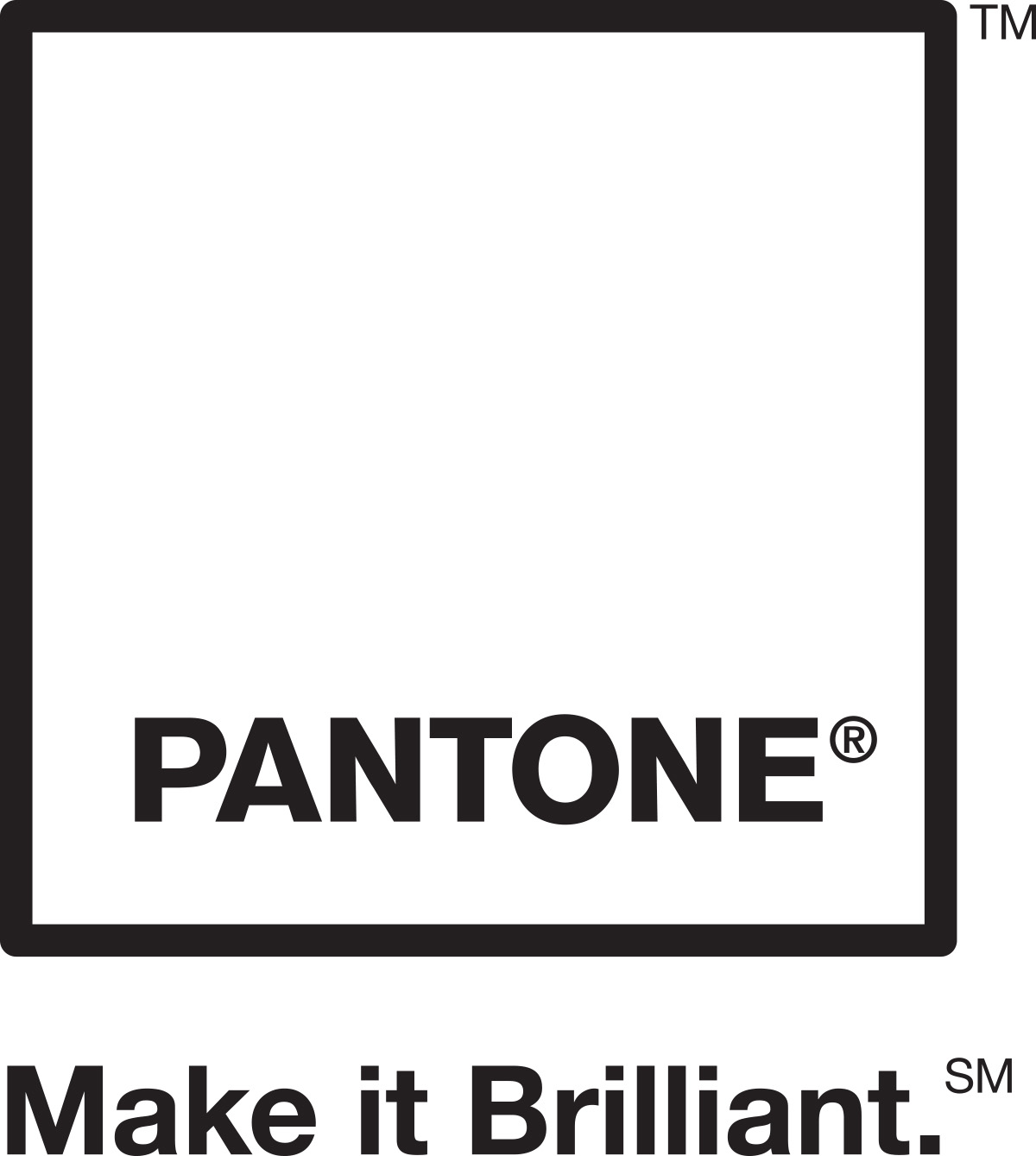 Intrested in helping make this event happen? Please contact Lauren Vajda.