The Orange County Design Awards (OCDAs) are an annual celebration of Orange County Creative Professionals and their work, as facilitated by AIGA Orange County. The awards are open to anyone who wishes to enter.
ABOUT THE AWARDS
Criteria: Our judges will give awards to the projects they believe "enhance the value and deepen the impact of Design and Creativity across any discipline or application"
Scoring System:: This year, Bronze, Silver, and Gold awards will be given in each of the four submission categories. Judges will give each project a score out of 10. The following final scores (once averaged) will earn your project an award:
Bronze: 7+ Points | Silver: 8+ Points | Gold: 9+ Points. Multiple projects can win the same award (eg. Two submissions can win Silver in the Agency category). There will also be a single, Best-In-Show award.
On-Display: In addition to the Bronze, Silver, Gold, and Best In Show awards, we will be emailing select entrants with an invitation to have their work displayed at our Awards Night Event on November 2 in Laguna Beach.
OUR AWARDS NIGHT
Join us as we announce all OCDA winners at our Awards Night, hosted at [seven-degrees] in Laguna Beach. The ceremony is open to all.
When: Thursday November 2, 7pm - 9pm
Where: [seven-degrees], 891 Laguna Canyon Rd, Laguna Beach, CA 92651
Fee: $20: AIGA Members & | $20 Entrants (via Discount Code) | $25 Community Partners (via Discount Code) | $40 Non-Members and Door Price
Questions: OCDAs@orangecounty.aiga.org
Why Does This Cost Money?
Once we cover our costs for the venue/catering/venue staff. All funds raised at this event will go towards AIGA OC's 2018 work of "Developing opportunities for creative professionals to thrive in Orange County" Thank you for your support!
OUR PARTNERS
The OCDAs are hosted in partnership with
ABOUT THE JUDGES
All judges are located outside of Orange County, and are hand selected by the leadership team of AIGA Orange County.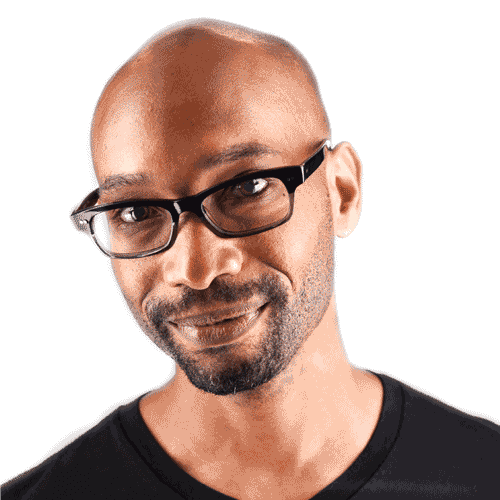 OEN MICHAEL HAMMONDS, IBM, Designer, Mentor & Facilitator
Oen has designed across the gamut—advertising, graphic, interactive and environmental. His previous work with diverse clients in the consumer, business and technology industries demonstrate his ability to jump in and solve tough challenges. As an IBM Design Principal, Oen cultivates effective and inspiring career enablement experiences at a global scale that promotes IBMs mission of a sustainable global culture of design.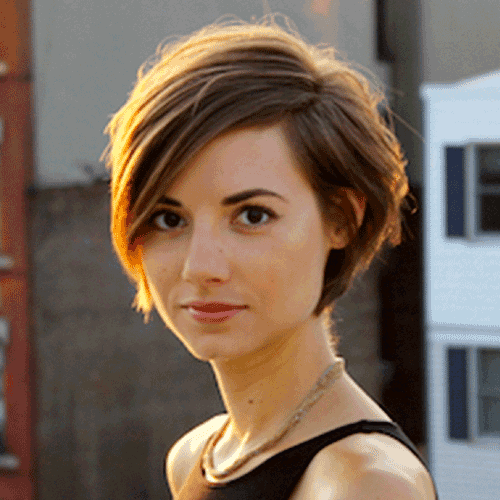 PERRIN DRUMM, Eye on Design, Founder & Director.
Perrin Drumm is the founder of AIGA Eye on Design, a publication that turns a well trained eye on the best new work from the world's most exciting emerging and established designers.
Her previous editorial experience includes senior-level editorial roles at Conde Nast, The Sundance Channel, and The Architect's Newspaper, as well as writing cred at Riposte, Interview magazine, Art Forum, Cool Hunting, Core77, Vogue, V Magazine, and The Paris Review.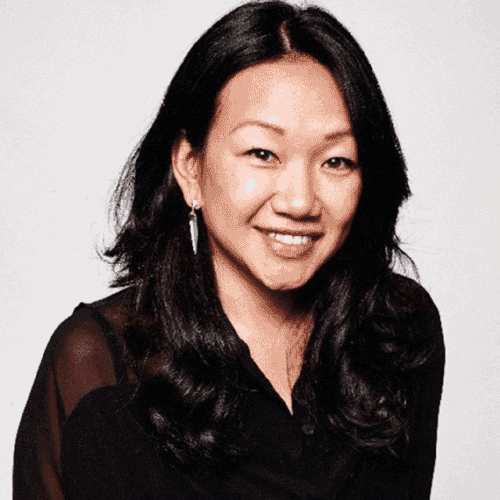 LILY SHEN, Advisor (Previously Executive Director, IDEO)
Lily is an entrepreneurial general manager and marketer passionate about building brands and experiences that people love. She was most recently an Executive Director at IDEO, a global design company working to create positive impact through design. She has also had key leadership roles at Wealthfront and eBay.
Lily has passion for organizational design, is an advocate for women in leadership, supports and creates mentorship opportunities, and spearheads community and business development initiatives via her role as President of AIGA San Francisco.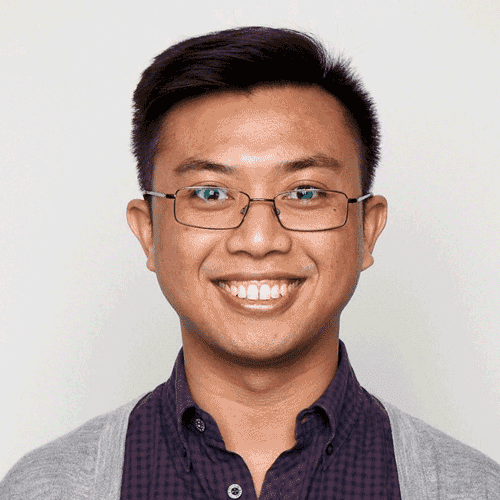 PAUL MENDOZA, UCLA, Designer & Copywriter
Paul is a graphic designer & copywriter at UCLA ResLife and a design instructor at UCLA Extension. Client roster includes McDonald's, Logitech, MillerCoors, Intel, and Hasbro. Paul is a proud member of AIGA and membership director emeritus for the LA chapter. His patronus is a St. Bernard.