EVENT DATE HAS MOVED TO TUESDAY, OCTOBER 10. SAME TIME AND PLACE
Join us on October 10th as we continue our new monthly Community Meeting series!
In the past, AIGA OC have held a monthly board meeting to talk about and plan our activities. We want to shift our thinking, and offer a flagship community event that gets to the heart of AIGA OC's mission: to bring opportunities for creative professionals to thrive in Orange County.
Meet with like-minded creative professionals and collaborators
Be inspired by project showcases and design stories from your peers and mentors
Learn about opportunities in Orange County for you to demonstrate the value of design thinking and creative excellence
Get resources to equip you for your creative and professional goals
Be first to hear about upcoming creative events
Bring your ideas to the table and make them a reality with community support
When: Tuesday 10th October, 6pm - 7.30pm (doors 5.30pm)
Where: FLDWRK Costa Mesa, 270 baket St E, Ste 200, Costa Mesa, CA
Fee: This event is FREE and open to our whole community. Sign up and let us know you're coming. Bring a friend!
AIGA OC is committed to being a platform for OC creative professionals to flourish.
Questions: Email archie@aigaoc.org
Event Artwork
Each month we're asking a different member of our community to create the artwork for our meeting.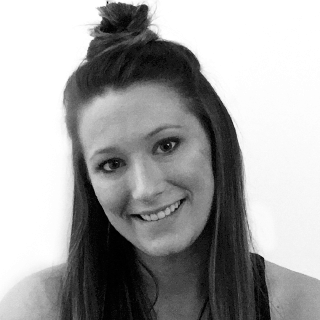 This month: Dania Markum is a lettering artist and designer. You can follow her Instagram @daniamarkumdesign