Build your design strength and typographic endurance with our full-body-copy workout routine for designers. By the end of the day, you'll know how to take down unbalanced kerning and expertly handle type like it's second nature.
The day will start with Type 2 demonstrations and train you to defend yourself against the likes of bad design habits by rapidly recognizing type categories, characteristics and choosing faces to improve readability. Afterwards, recruits will be challenged with repetitive design drills in a two-hour boot camp that helps designers build typography systems the right way. 
Schedule:
Type 2: 11:00am to 2:00pm
Lunch break (for all-day workshop attendees)
Boot Camp:
3:30pm to 5:30pm
Laptops are required for participation in the Boot Camp. 
Please have the Adobe InDesign installed and ready to use.
Pricing:
Type 2 (only): $125 regular / $115 for AIGA and Wayfare members
Type 2 + Boot Camp: $175 regular / $155 for AIGA and Wayfare members (limited availability, 20 spots only; includes lunch)
Thanks to: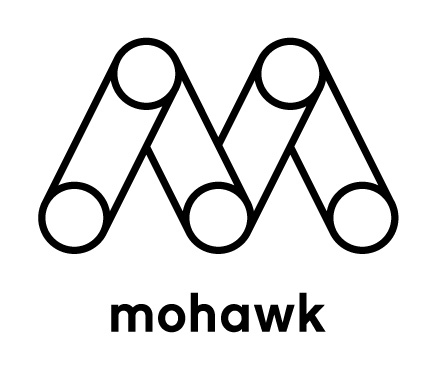 Presented by:
Contact Lauren to discuss partnership for this event.