AIGA is about to turn 100 years old! What a better way to celebrate than with a good olde fashioned countdown? In celebration, AIGA OC has compiled ten lists of ten things for the design community to share and talk about.
This week we are highlighting what we think are 10 great must-haves every designer must have in their space!
Top Ten Design Studio Must-Haves
 Black + Blum – Heavy-Weight Tape Dispenser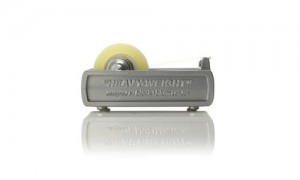 Let's start with the basics. This concrete tape dispenser means business.
La Marzocco's GS3 Espresso Machine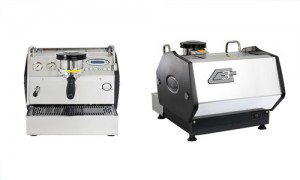 Everyone needs a pick-me-up. Why not sip in style with this great espresso machine from Seattle Coffee Gear? La Marzocco's GS3 Espresso Machine is designed for the passionate espresso enthusiast who knows the only way to be satisfied is to invest in one of the best machines available.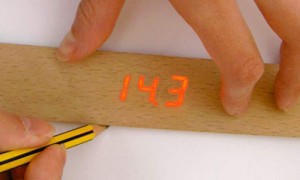 Designers should always invest in the best tools. Designed by Shay Shafranek and Oded Webman with the support of udk industrial design department, Berlin the "Electronic Ruler" is concept that measures the length of drawn lines no matter where on the ruler you start and stop drawing.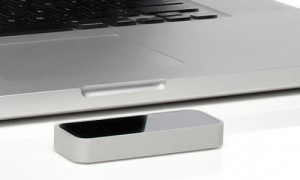 Are you the kind of designer that uses a touchpad? Tablet? Mouse? How about thin air?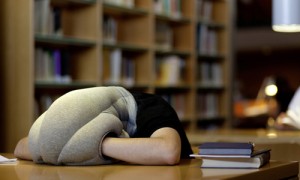 Working hard at the office? It's probably the middle of the weekday and you need some escape from your coworkers.
Pantone Reference Library (duh)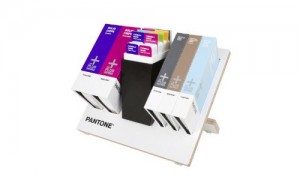 No design space is complete without a complete Pantone Reference Library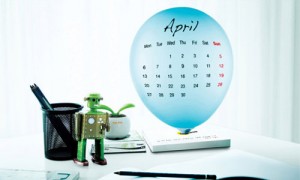 Great, memorable calendars to lighten up your work day!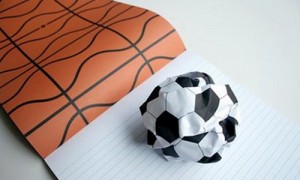 Frustrated with the direction your sketches are going? Time for a break. Let's see what kind of chops this new intern has got…
—-
Don't forget to share this link with other designers and join in on the conversation online at #10Top10 @AIGAOC
Do you have a suggestion for a great top ten list? Get in touch with us @AIGAOC