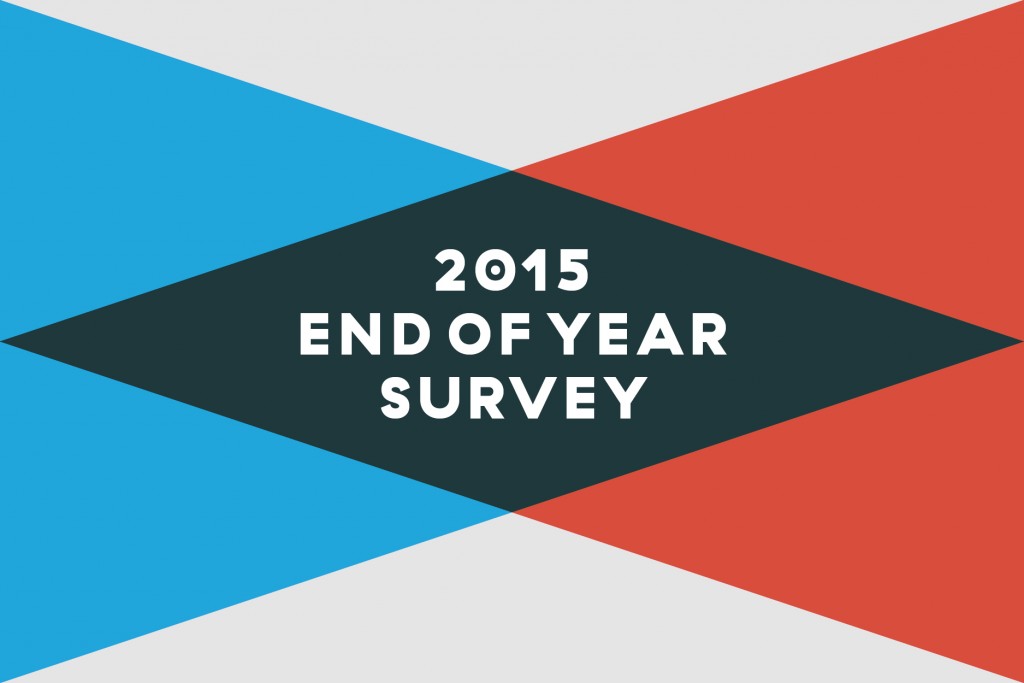 As we conclude our year, we would like to take some time to reflect so that we can improve upon our future. Your opinion is key to making this chapter a true representation of our vibrant design community.
Please take a moment to fill out the end of year survey. Let us know how we're doing and what you would like to see in the future. In return, we will send you a free pass to join us at any MIX event in 2016.
We're grateful for your participation and perspective as we move forward into our next 20 years, and look forward to your continued support as we grow. Together we can do amazing things.