A talk with Ryan Rommelfanger, Executive Creative Director at Envoy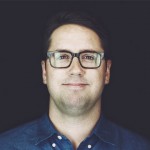 The AIGA Orange County team has been inspired by many of our recent studio tours and designers. After seeing how much time and effort goes into the development of design, we felt it was worth taking a deeper look into the process. For designers, question and analysis is not unique to any one industry; it stems from a history of strong design practice. We met up with Ryan Rommelfanger, Executive Creative Director from Envoy to discuss how his agency uses some of these skills in working on projects for Envoy. Ryan is currently leading digital product teams, and specifically, some exploratory product innovation projects for Vizio.
Find New Ways to Engage
Choosing projects is an essential step in the creative process. Envoy became involved in the Vizio project because they have a bold client. According to Ryan, "this is the first step in any great project. Bold clients are willing to challenge the norm, explore and leverage their core business to find new ways to engage their users." Vizio may specialize in consumer electronics but Envoy remains "agnostic when it comes to clients or verticals." In Envoy's approach to solving problems, they focus on human-centric methodologies rather than one particular category. This adds a lot of value and dynamics to their problem solving. According to Ryan, the creative team at Envoy uses the word "human" a lot. "We define personas and frequently reference them throughout the creative process," says Ryan. Personas act as a guide to help focus their solutions at every stage.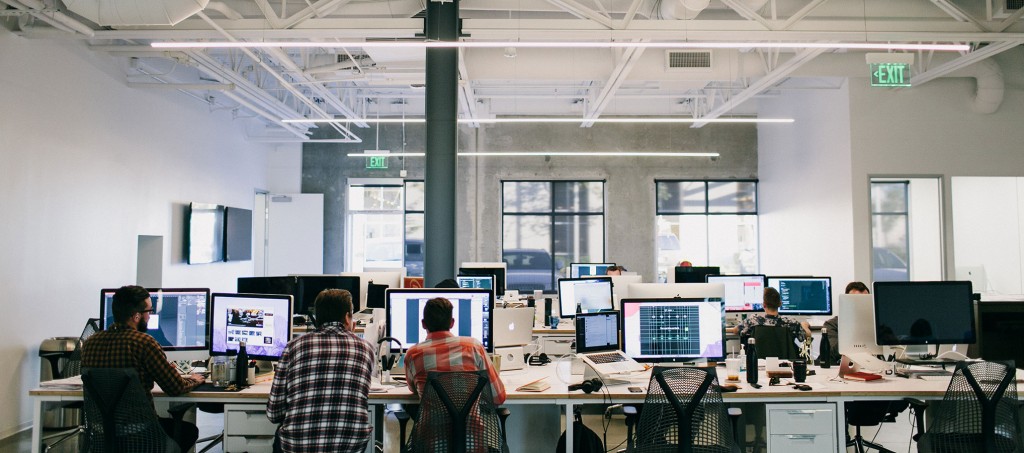 Become Proactive Whenever Possible
Ryan emphasizes that asking questions, doing research and developing personas is all about really knowing what your problem is before you start to change the world by solving it. "Personas are research tools – not rules. There is a tremendous amount of research that goes into a project." See it —touch it — understand it — it isn't just data. Envoy's creative team does a great deal of research through observation of people using products and through experiencing the products themselves. Understanding the environment of the product and user helps the Envoy creative team foresee problems and opportunities. "We want to be proactive wherever possible," says Ryan. "For example, a lot of the work we do for Vizio is about trying to look forward and work through what we think the state of TV will be two to three years from now."
Question Constantly, Be Surprised
"We are constantly questioning choices with the data we have at hand," says Ryan. The Envoy creative team is always asking what they want the user to do instead of purely focusing on the design ascetic. In doing this, one might think you get routine responses, but you don't. Ryan says "the team is constantly surprised by how much more innovation can happen in the space." There may be significant evolution and innovation with the internet and Smart TVs but, "we're just hitting the surface of opportunities," says Ryan.
Bring Others Into the Process Whenever Possible
Having been doing breakthrough work with world-class companies, we asked Ryan if he has any advice for new designers working on their own projects. His words of wisdom were, "Work with others. Get your work out of the computer so others can critique, question and provide feedback." If there is one take-away he wants you to have, it is "Don't do it yourself; bring others into the process wherever possible." Information is power and that power will help you build successful design projects that will make you and your clients proud.
Envoy is a hybrid agency that creates second-nature experiences for a connected world. The bulk of Envoy's work is digital, but the agency tries not to focus on one particular medium. Ryan says, "we like to think of ourselves as specializing in problem solving."